Unlock the power of your Farmers Mastercard®
There's lots of ways to manage your Farmers Mastercard easily online. Check out the below self-service options.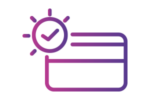 Activate your card
We know you're keen to start using your new Farmers Mastercard. Simply login to your online account to activate your card and start using it today.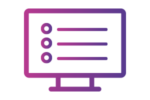 Your account online
It's simple to view your account information online. You can check your balance, see your latest transactions and take a look at your statements.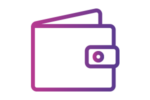 Pay your bill
Ensure you stay on top of your bills by making payments directly from within your online account. It couldn't be easier.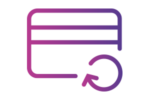 Change your credit limit
If you want to change your credit limit at any time you can apply directly through your online account.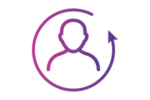 Update personal details
Keep all of your personal details up to date so you can be sure you get notified about all of the latest Farmers Mastercard deals and promotions.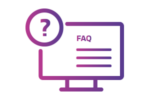 Need more help?
Check our regularly updated list of FAQ's to get answers to our most common questions regarding your Farmers Mastercard.
Lost or Stolen Cards
If you are concerned that your Farmers Mastercard has been lost, stolen or used fraudulently please call us immediately on 0800 990 077 from NZ or +64 9 953 0556 if you are overseas.
Manage your card on the go
Download the Farners Mastercard app today for easy management of your account. Get access to your account anytime, anywhere and view your real-time transaction history, current balance and any upcoming payments.